Our Firm is best suited to handle issues related to one thing – YOUR FAMILY
We Can help with your legal issue
For an Initial consultation fill out the contact form below.
Family law matters often involve a lot of emotions and stress. Whether it's a divorce, child custody battle, child support disputes, or other concerns, we always aim for amicable, decisive, and quick resolutions.
Every adult needs a thorough estate plan to protect your best interests and make sure the trying times are a little easier for everyone.
We can draft your powers of attorney, help you establish a living trust and a living will, and have asset protections in place, so you and your loved ones can focus on what's truly important.
LGBTQ Family law
Our family law attorneys support the rights of all Coloradoans regardless of race, sex, or national origin. We are sensitive to the legal issues faced by the LGBTQ community. Because of this, we will work hard to make sure that LGBTQ parents receive a fair and just outcome from their divorce and child custody cases.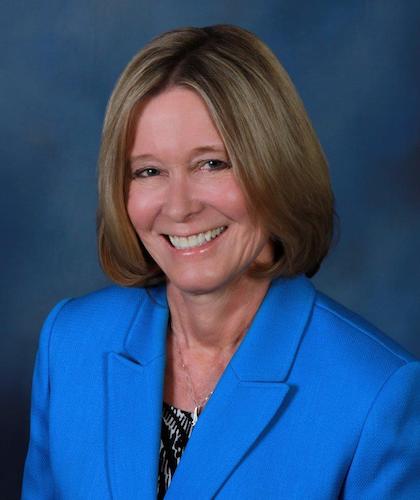 Meet Our Family Law Attorney
We are a Family Law and Estate Planning Firm in Denver, CO with an Experienced Staff of Professionals Ready to Serve You.  We handle divorce and child custody cases and provide mediation services.  We also prepare prenup and cohabitation agreements.  We can also help you prepare your Will, Trust, Power of Attorney and help you with your other estate planning needs.