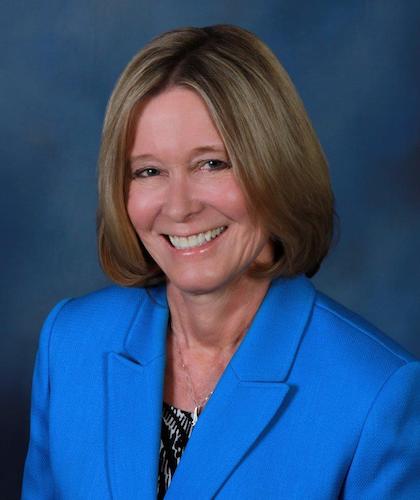 Schedule confidential consultation with jennifer
Specialties
We are a Family Law and Estate Planning Firm in Denver, CO with an Experienced Staff of Professionals Ready to Serve You. We handle divorce and child custody cases and provide mediation services. We also prepare prenup and cohabitation agreements. We can also help you prepare your Will, Trust, Power of Attorney and help you with your other estate planning needs. Call today to Speak with us!
History
Our managing partner, Jennifer Lewis, has been licensed to practice law since 1988, and has practiced law in both state and federal courts in Missouri, Kansas, and Colorado. Ms. Lewis acquired Lewis & Matthews, PC from Ken and Leslie Matthews in 2015 after they decided to transition to "of counsel" status.
Meet the Business Owner
Ms. Lewis has acquired a wealth of experience representing diverse clients in the areas of family law, criminal law, estate planning and probate proceedings, personal injury and medical malpractice claims, zoning and land use planning, and general civil litigation. While her practice is now focused on family law, Ms. Lewis' her exposure to a broad range of legal issues is very helpful in advising family law clients.
Ms. Lewis is a proficient negotiator comfortable with alternative dispute resolution procedures, including mediation and settlement conferences. She has completed the 40 hour mediation certification training and is available to meet with clients as a mediator to help them arrive at an amicable solution to their conflict.
Ms. Lewis summarizes her philosophy: "I utilize a practical, patient, and compassionate approach in order to help my clients cope with the challenges of a divorce, child custody case, or other family law matter. I identify a client's goals early in the process and work with that client to best achieve those goals. Many family law disputes can be resolved through mediation and negotiation with the other party. Negotiated resolutions of a disputed matter are frequently more cost effective and less stressful to the parties. However, if a negotiated settlement is not possible, then I am very comfortable taking the case to Court."