Divorce & Family Lawyers in Summit County
You need a professional and empathetic Summit County divorce attorney to help you navigate the path through your divorce. At Lewis and Matthews, our divorce & family lawyers specialize in helping you achieve the best outcome when it comes to legal issues related to marital dissolution in Summit County, Colorado.
As an experienced, divorce & family attorney, I personally strive to make the marriage dissolution process clear, efficient, and beneficial for my clients. I tackle all aspects of the divorce process, such as child custody, support arrangements, pre- and post-nuptial agreements, and other family law issues. Come to us for experienced, compassionate, and licensed professional legal assistance.
Personal Experience Makes the Difference
I understand firsthand how stressful a divorce can be, and in turn I have a unique understanding of what these you are feeling. This understanding drives me to fight hard for the things that you need to after the dissolution is complete. At Lewis and Matthews, our goal isn't just to defend you in court, but to help you establish the foundation as you move into the next chapter of your life.
Comprehensive Family Law Firm
Divorce changes every aspect of your family's life. At Lewis and Matthews, we can help you put your live back together through legal action. Our family law experience qualifies us to work with clients on a number of important issues related to divorce & family law including:
High asset divorce
Alimony and child support payments
Estate Planning
Practice Areas
Divorce – Let us help efficiently and sensibly resolve the dissolution of your marriage.
Family Law – Work with seasoned legal professionals who also understand the sensitive nature of family law.
Mediation – Let us discuss, draft, or scrutinize the documents of your marital agreements.
Estate Planning – Let a trusted law firm help you plan and executive your valued estate.
We Try to Reach A Mediated Resolution of Your Dispute
Regardless of how combative or resistant the other parties are, I have experience negotiating high-conflict cases, and will fight to ensure that you achieve the most favorable outcome. For more amicable proceedings, I work with families to resolve their issues through the process of mediation, which is a legal process that allows divorcing partners to talk out their issues in the presence of a neutral third party. When said negotiations are complete, a document is created and filed with the Colorado court. Once accepted, this agreement becomes a binding legal decree.
Mediation isn't the right choice for everyone. However, those who can use this process don't spend as much time in court, pay less for their divorce proceedings, and experience less stress throughout the dissolution.SCHEDULE A CONSULTATION MEETING
More Than Just Legal Guidance
At Lewis and Matthews, we understand that a divorce is a big event for those involved. To ensure our clients get the most favorable outcome possible, we work with a variety of trustworthy professionals to provide evidence and information that could be vital to winning the case. I am personally familiar with a wide range of professional appraisers, investigators, accountants, counselors, and doctors that can help our clients prove their grounds in court.
Choose Lewis and Matthews as your Summit County, Colorado divorce attorneys for empathetic, and experienced legal representation. Contact us to learn more about our Summit County, Colorado divorce & family lawyers.
Meet the Team
Meet the exceptional members of the Lewis & Matthews team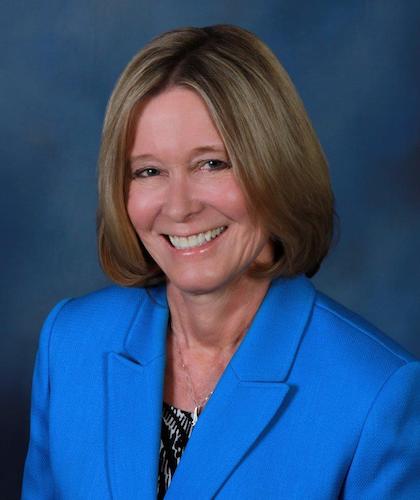 Jennifer Lewis – Since 1988, managing partner Jennifer Lewis has been helping people with family law, estate planning, and many other matters. She has practiced law in both state and federal courts in Kansas, Missouri, and Colorado.
Jackie Flanagan – A valued member of the team, office manager Jackie Flanagan has been ensuring that the firm's daily operations have been running smoothly in the last five years.
Get in touch with our team today for all your questions and concerns about family law and estate planning in Summit County.
We Can Help You With Your Legal Issue

For an Initial consultation fill out the contact form below.