WHAT DIVORCE SERVICES DO WE OFFER?
As an experienced Divorce & Family Lawyer in Denver, we offer every service necessary including child custody, to help you work through the divorce process. These include:
Help making sound decisions
Filing paperwork
Going over your financial situation
Planning the next phase of life
Although going through a divorce can be painful, sometimes it is one of life's necessities. As a compassionate and experienced Divorce & Family Lawyer in Denver, I'm here to help guide you every step of the way. Contact me, Jennifer Lewis, to schedule a confidential appointment.
Practice Areas
Divorce – Resolve the dissolution of your marriage efficiently and sensibly with our help.
Family Law – Work with a law firm that understands the sensitive nature of family law concerns.
Marital Agreements – Let us help you understand, draft, or scrutinize documents of marital agreements.
Mediation – The guidance and facilitation of a team of seasoned legal professionals can help you resolve sensitive matters peacefully.
Estate Planning – Work with a trusted law firm when it comes to the planning and execution of your estate.
Meet the Team
Meet the team behind Lewis & Matthews, P.C.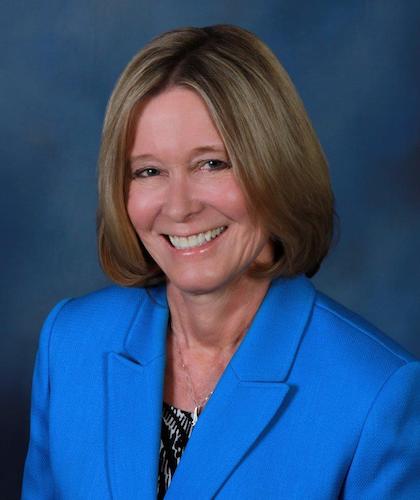 Jennifer Lewis – Managing partner Jennifer Lewis has been helping people with family law, estate planning, and other concerns since 1988. She has practiced law in both federal and state courts in Missouri, Kansas, and Colorado.
Jackie Flanagan – Office manager Jackie Flanagan has been a key person in the firm, ensuring its smooth day-to-day operations for the last five years.
When you need help dealing with family law concerns or estate planning in Denver, Lewis & Matthews is the firm of choice. Get in touch with us today to discuss your case.
We Can Help You With Your Legal Issue

For an Initial consultation fill out the contact form below.